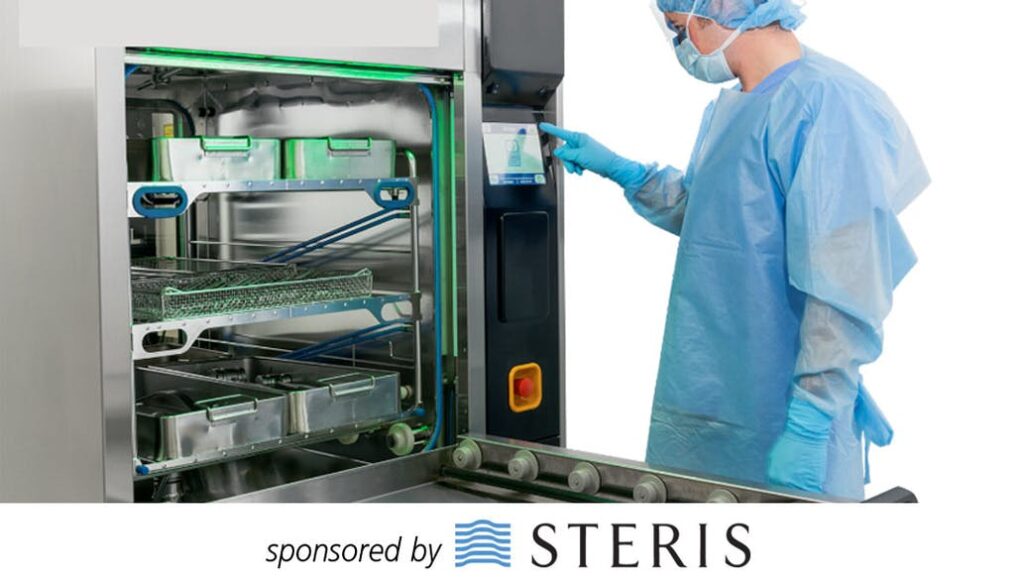 Obsolescence has many hidden costs, but depending on the type, obsolescence can also yield benefits.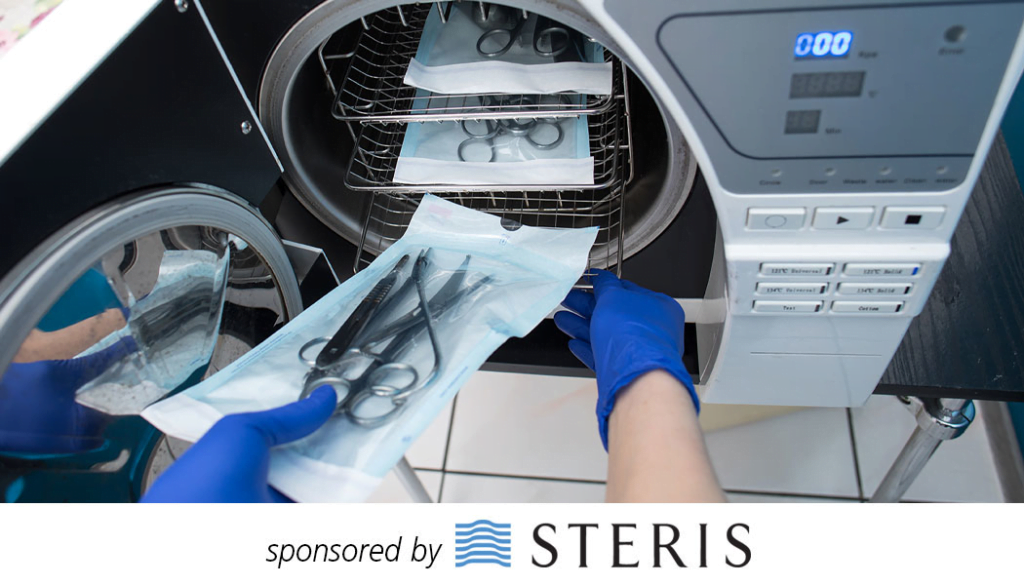 Most healthcare facilities are familiar with terminal sterilization and IUSS. However, the newer Short Cycle defies previous categories.
&n…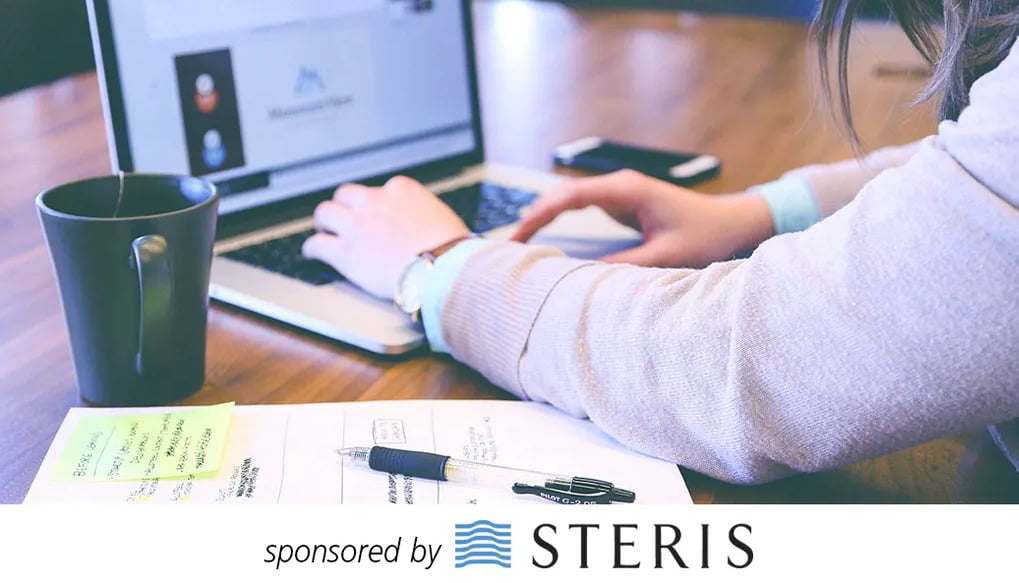 Process improvement requires formal written proposals. To gain approval, it's important to include all the necessary elements.