Course Tag:
instrumentation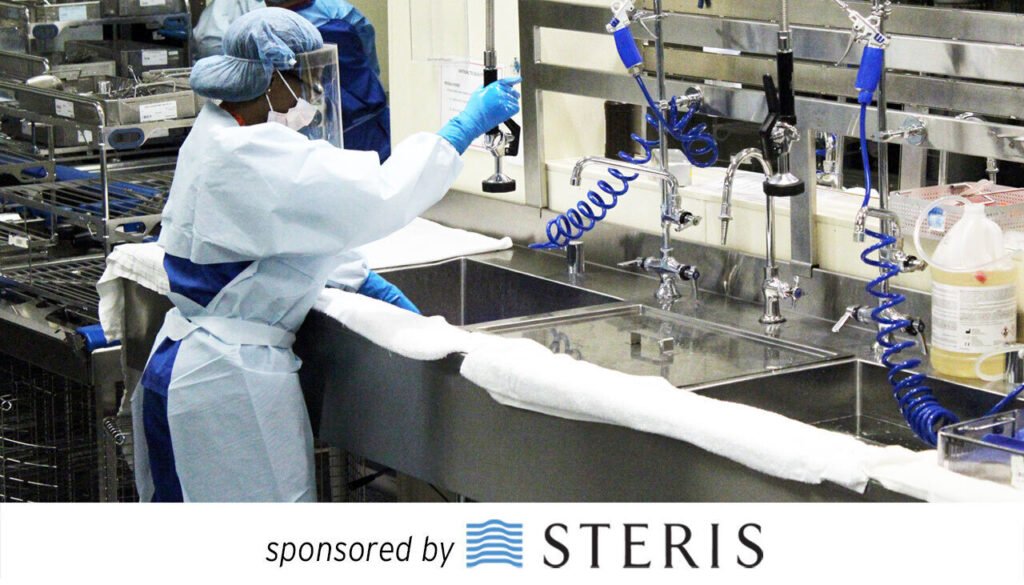 Sterile processing technicians handle medical instruments contaminated with potentially pathogenic microorganisms. Many instruments include sharp e…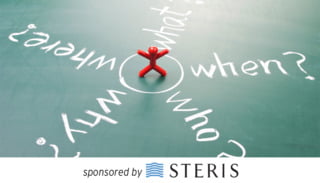 An intensive review of the processes involved in point-of-use treatment, and the important role that it serves.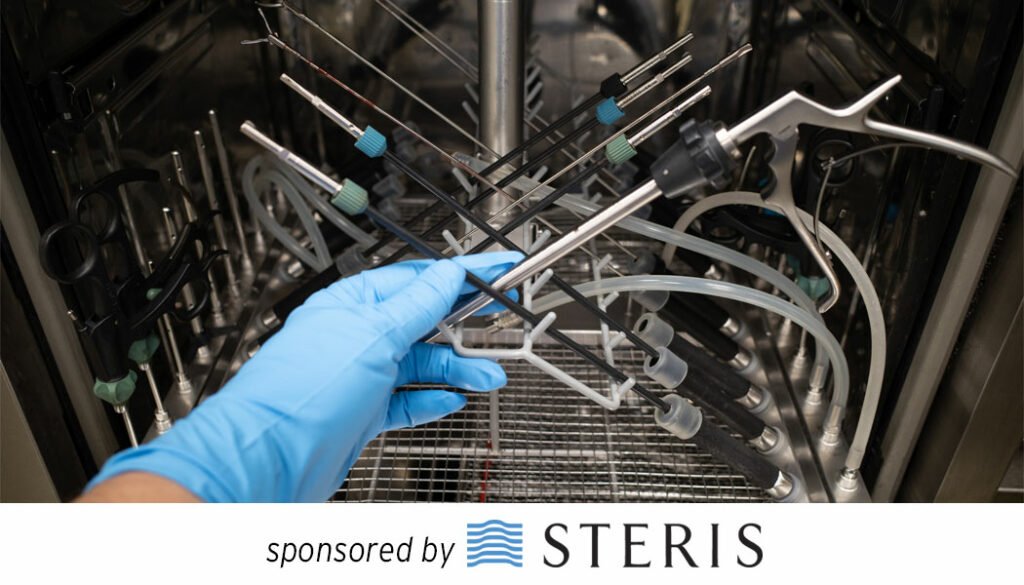 Using the right rack; choosing the right cycle; and servicing the washer-disinfector are critical to the success of cleaning.