Course Tag:
medical device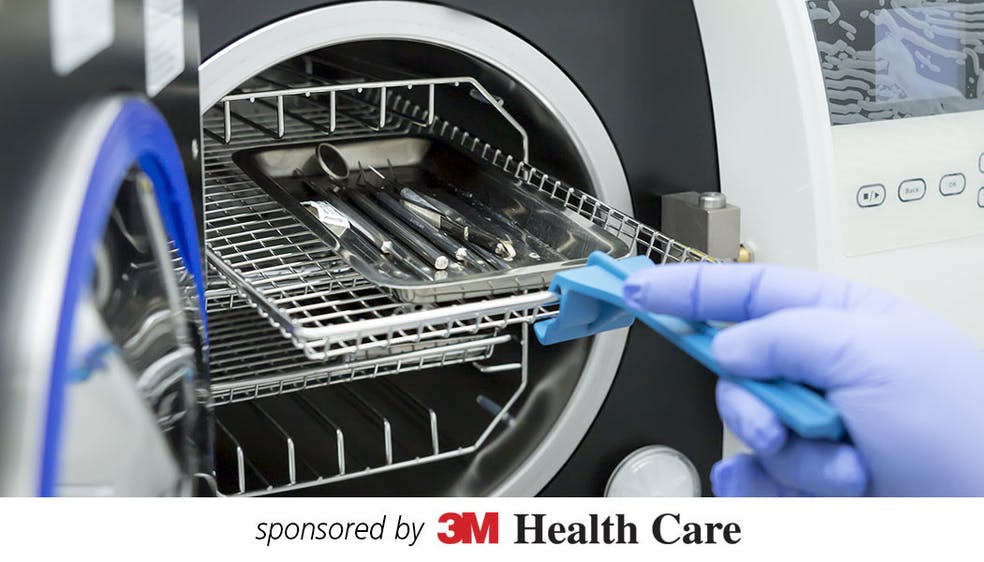 Reprocessing is the science and practice of preparing instruments and devices for use and reuse in patient care.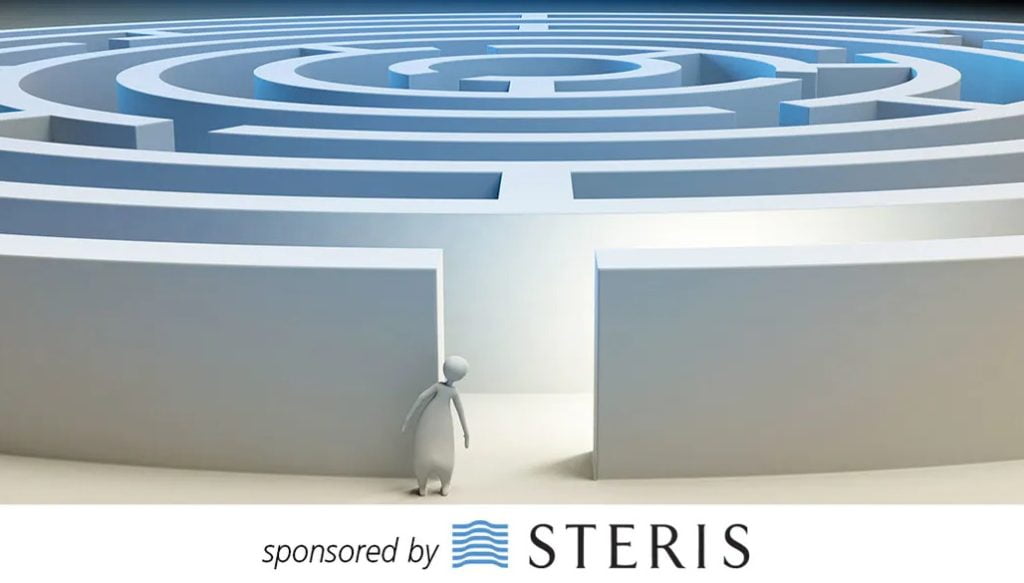 The instructions for use (IFU) that are delivered with every new medical device by the manufacturer are intended to enable safe use of the item. Th…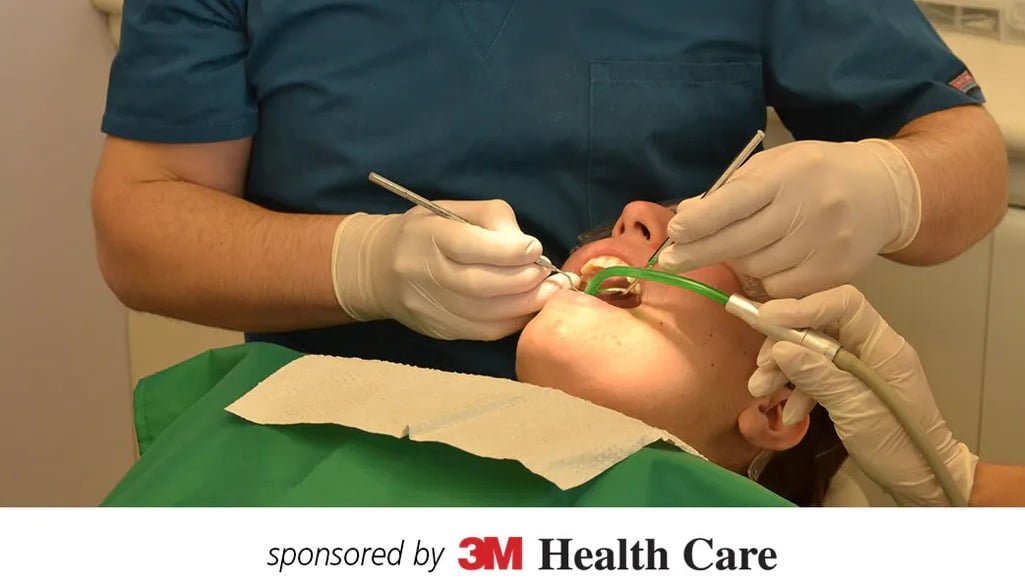 There is a significant risk of disease transmission within the dental setting that puts dental healthcare providers and patients at risk.