Get the entire team trained! Click here to purchase group access.
---
CBSPD approved through July 31, 2028.
HSPA approved through June 30, 2026.
---
In recent years, education in the Sterile Processing department has been placed in the forefront of every audit and surveyor. So much so, that healthcare facilities around the country have started to realize how vital a Sterile Processing Educator can be to the department and often, a hospital system. The concepts of infection control, quality control, and process improvement, all defined in one role; but it all starts with the quality of education and training that our Sterile Processing technicians receive.
Objectives:
Interpret and describe required educational competencies in Sterile Processing departments.
Document, track, and review learning activities and learning gaps, and address needs and deficiencies.
Create educational experiences and opportunities that will allow staff to apply and master learned knowledge.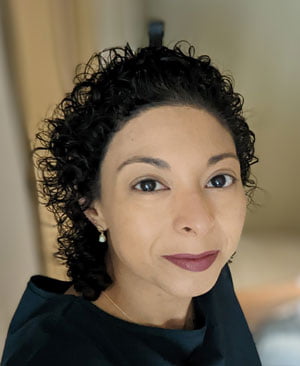 About the Author
Anna Castillo-Gutierrez, AA, CRCST, CSPDT, CIS, CFER, Certified CPR Instructor, is a System Sterile Processing Educator at Texas Children's Hospital. She is a Sterile Processing technician certified with IAHCSMM, HSPA, and CBSPD, with knowledge of Sterile Processing standards and guide­lines according to AAMI, ANSI, SGNA, AORN, OSHA and CDC. Castillo-Gutierrez is experienced in purchasing, contract acquisition, project planning, and management, as well as procurement, scheduling, and tracking systems. Proficient in multitask projects, cross-functional teams, and Lean/Six Sigma, she is a supervisor/manager/educator with a mindset on patient safety and student achievement, who also empowers and challenges staff to educate themselves and grow into leaders.

Login
Accessing this course requires a login. Please enter your credentials below!