Get the entire team trained! Click here to purchase group access.
---
CBSPD approved through 11/30/2028.
HSPA approved through 11/06/2026.
---
Proper sterilization of surgical instruments is critical to infection prevention and patient safety. The sterilization process breaks the chain of infection by preventing transmission of pathogens between patients. Hospitals today can choose between different sterilization processes to accommodate the broad array of medical device designs and materials. Rigorous sterilization quality control programs help ensure that the devices are safe and ready for patient use. 
Objectives:
Review the fundamental principles of medical device sterilization.
Discuss the most common sterilization methods used in hospitals.
Examine the quality control tools used for hospital sterilization processes.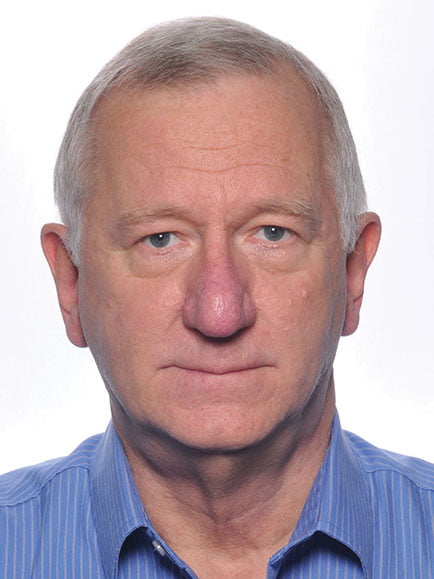 About the Author
Craig Wallace, President of Wallace Sterilization Consulting, LLC, has over 26 years of experience in the field of medical device disinfection and sterilization. Craig is the Convenor of the ISO Biological Indicator Working Group (TC 198, Working Group 4), the ISO committee responsible for international biological indicator performance standards, as well as a U.S. Technical Expert for Chemical Indicators (ISO WG 6) and Moist Heat Sterilization (WG 3). He is also the Co-Chair of the United States (AAMI) Biological Indicator Working Group, and an active member of several other AAMI working groups including chemical indicators, vaporized hydrogen peroxide sterilization, and ethylene oxide sterilization. 

Login
Accessing this course requires a login. Please enter your credentials below!