Get the entire team trained! Click here to purchase group access.
---
CBSPD approved through October 31, 2028.
HSPA approved through October 9, 2026.
---
The products an SP department chooses should be based on important factors, including process efficiency and a risk assessment. However, there are certain instances where single-use disposable products are the best choice for streamlining processes and preparing for challenges, including internal and external disasters. Preparedness is key. Reviewing department policies, procedures, and products now could be the deciding factor in the Sterile Processing department's ability to respond in an emergency and support patient care.
Objectives:
List considerations when evaluating disposable products
Identify common reasons for disposable usage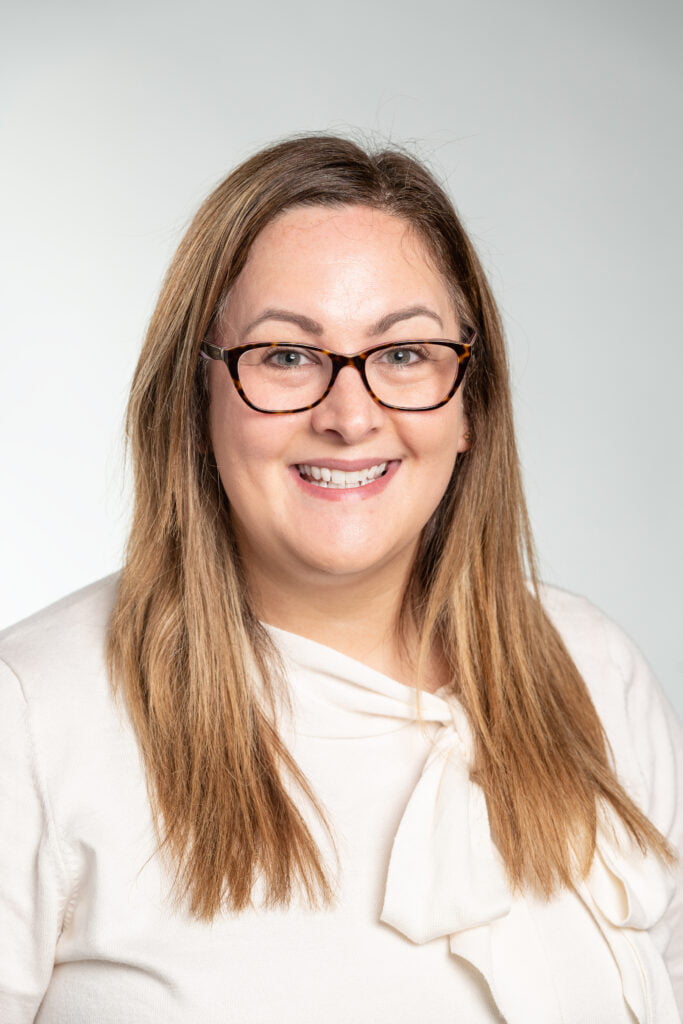 About the Author
Angela Ritchey joined the STERIS team in 2022 as the Clinical Education Specialist for Nebraska, North Dakota, South Dakota, Wyoming, and Montana. Angela worked in the Sterile Processing Department for more than 14 years as a Tech, Lead, Associate Manager, and most recently as a Market Manager for eight hospitals in the Midwest. Angela holds a Bachelor of Arts in English from the University of Nebraska-Lincoln, and a Master of Arts in English from the University of Nebraska at Omaha. She is certified as a CRCST, CIS, CHL, and GTS, and is a member of HSPA, ASQ, SGNA, AORN, and APIC.

Login
Accessing this course requires a login. Please enter your credentials below!